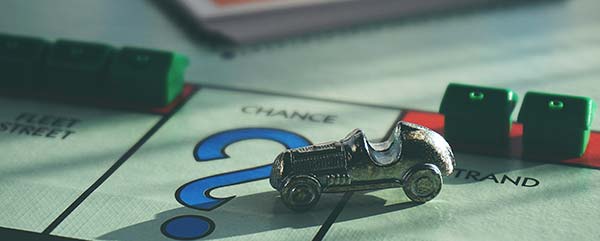 Not surprisingly, given the number and extent of government backed loans taken out during the COVID-19 pandemic, new law is set to target directors who dissolve a business with unpaid pandemic loans.  A director trying to dissolve a company instead of liquidating it (a misuse of the dissolution process), may be subjected to investigation by the Insolvency Service (TIS). 
COVID-19 pandemic loans - Bounce Back Loans (BBLS) and Coronavirus Business Interruption Loan (CBILS) - are likely to be targeted for scrutiny.
Sanction for wrongdoing includes a directorship ban of up to 15 years.  A director trading a similar phoenix business should be wary.
The new measures, introduced in the Ratings (Coronavirus) and Directors Disqualification (Dissolved Companies) Bill, allow the Insolvency Service to retrospectively look into applications to Companies House to have a company dissolved, rather than a director putting a company through a voluntary liquidation process.
So, if your company has an unpaid BBLS or CBILS and you are thinking about dissolving a business rather than liquidating, bear in mind that the unpaid loan issue could be looked at.
You may be as well to voluntarily liquidate and we are always on hand to discuss this (0121 201 1720) if you would benefit from some guidance.